PRODUCT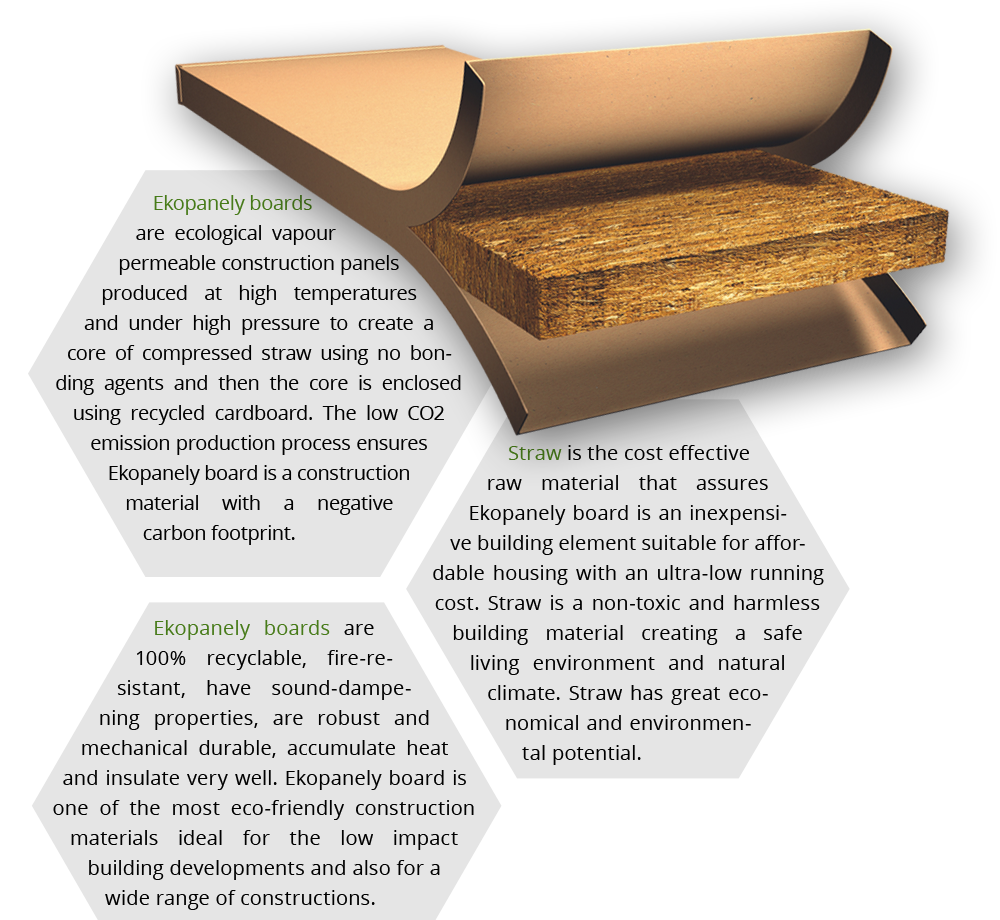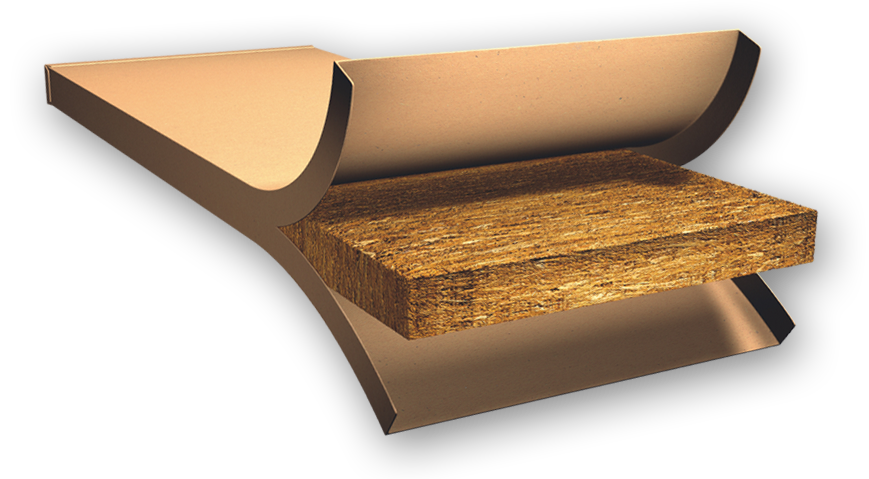 Ekopanely boards
are ecological vapour permeable construction panels produced at high temperatures and under high pressure to create a core of compressed straw using no bonding agents and then the core is enclosed using recycled cardboard. The low CO2 emission production process ensures Ekopanely board is a construction material with a negative carbon footprint.
Straw is the cost effective raw material that assures Ekopanely board is an inexpensive building element suitable for affordable housing with an ultra-low running cost. Straw is a non-toxic and harmless building material creating a safe living environment and natural climate.
Ekopanely boards are 100% recyclable, fire-resistant, have sound-dampening properties, are robust and mechanical durable, accumulate heat and insulate very well. Ekopanely board is one of the most eco-friendly construction materials ideal for the low impact building developments and also for a wide range of constructions.
---
APPLICATIONS
Ekopanely boards have a wide range of uses. They are suitable for the construction of new buildings, refurbishments, renovations, roof extensions and loft conversions. The versatile Ekopanely boards can be used for internal partition walls, for ceiling construction, cladding and also for all exterior work, making this product adaptable and very easy to work with.
ADVANTAGES
Compressed straw in Ekopanely boards enables to accumulate heat. Buildings made of Ekopanely boards cope better with fast changes in temperature and therefore save on heating costs. Furthermore, the heat capacity of Ekopanely boards is one of the main reasons why many construction companies and investors chose to use our product. Another very important factor is a quick completion. The efficiency of building using Ekopanely board systems reduces on-site construction time, which leads to significant savings in any construction projects. Also Ekopanely board has great insulation and acoustic properties and it is an ecological product made from a sustainable raw material (straw).

Heat accumulation

Acoustic absorption

Vapour permeable

High mechanical resistance

Insulation properties

Easy to install
Fire resistance

Custom size boards
100% ecological product

Recyclable

Harmless to health

Carbon capturer
---
FAQ

---
GALLERY
Proof of the quality and increasing popularity of Ekopanely boards can be seen in the many low-energy wooden buildings and turnkey houses. In Central Europe we have built more than 600 buildings and countless other applications. We have selected a few of the many references for buildings in which we have used Ekopanely boards. Our experience covers a range of projects, from building partitions to complete houses.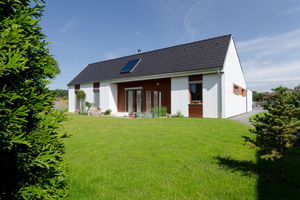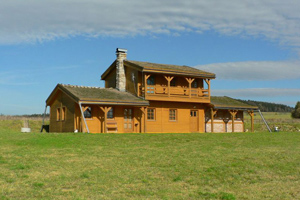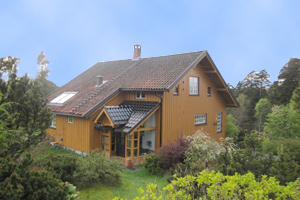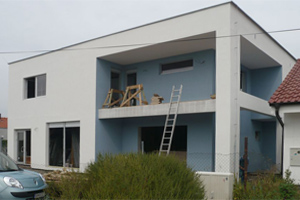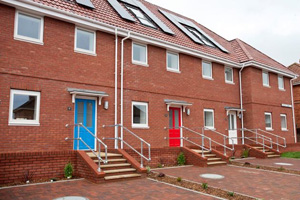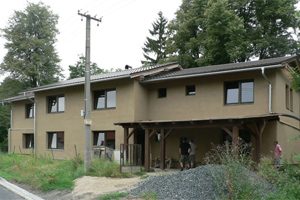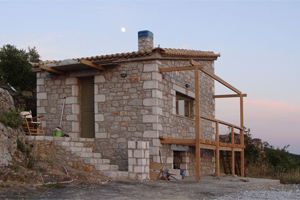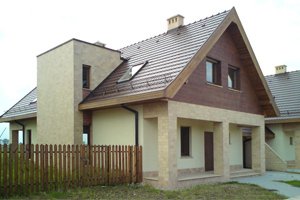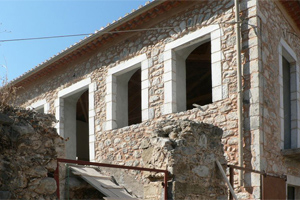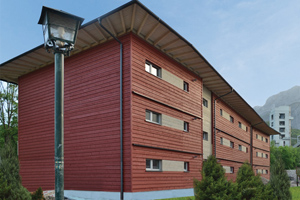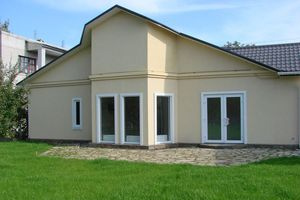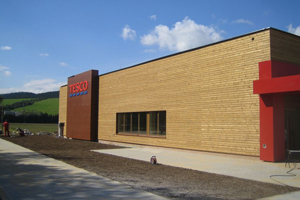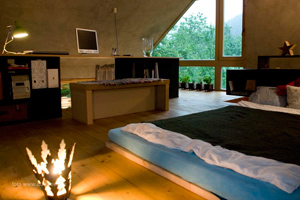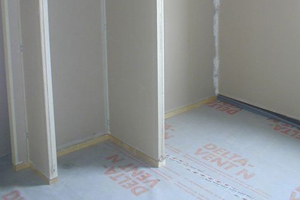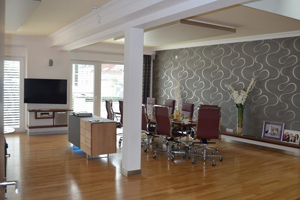 ---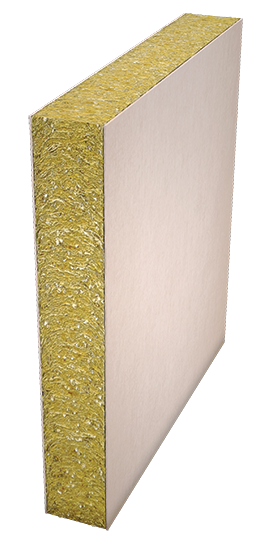 Partition E1, thickness 60 mm
Recommended applications:
Lightweight partitions and screens
Bathroom (optical separation of the lavatory)
Kitchen (extension of the wall to the kitchen unit)
Separation of cloakroom
Separation of the space under the stairs
Specifications:
Max. partition height 3200 mm
Use only 1 piece of E60 for partition height
Caution: Order the height of the Ekopanely boards according to the size of the custom-made partition (1200 - 3200 mm)
Fire resistance EI 30 D3
Sound insulation Rw 33 dB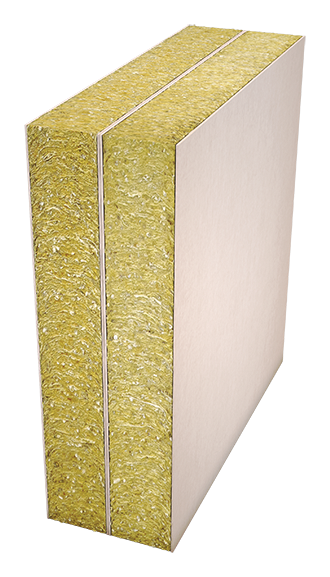 Partition E2, thickness 120 mm
Recommended applications:
Partitions without technical installations
Partitions dividing any type of room (hallway, kitchen, living room, bathroom, bedroom, cloakroom, etc.)
Specifications:
Max. partition height 3200 mm
Use only 1 piece of E60 for partition height
Caution: Order the height of the Ekopanely boards according to the size of the custom-made partition (1200 - 3200 mm)
Fire resistance EI 30 D3
Sound insulation Rw 39 dB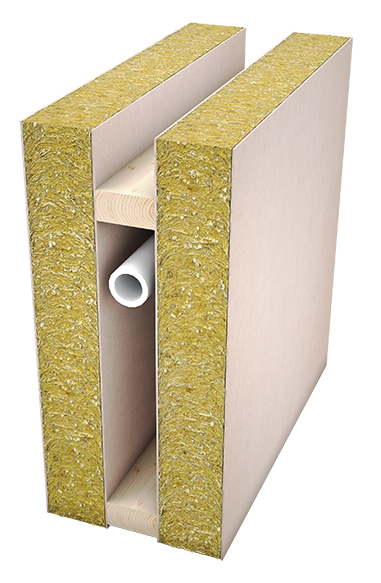 Partition E2 I, thickness 145 + X mm
Recommended applications:
Partitions without technical installations
Partitions dividing any type of room (hallway, kitchen, living room, bathroom, bedroom, cloakroom, etc.)
Specifications:
Max. partition height 3200 mm in standard applications
2 layers of E60, including the wooden grating
Caution: Order the height of the Ekopanely boards according to the size of the custom-made partition (1200 - 3200 mm)
Sound insulation Rw 40 dB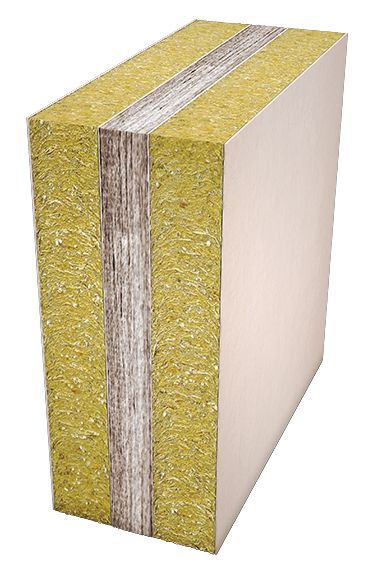 Partition E2 A, thickness 120 + X mm
Recommended applications:
Partitions, including technical installations
Partitions in spaces where greater sound insulation is required (children's room, bathroom, bedroom, etc.)
Specifications:
Max. partition height 3200 mm in standard applications
2 layers of E60 including a wooden grid and acoustic insulation
Caution: Order the height of the Ekopanely boards according to the size of the custom-made partition (1200 - 3200 mm)
Sound insulation Rw 43 dB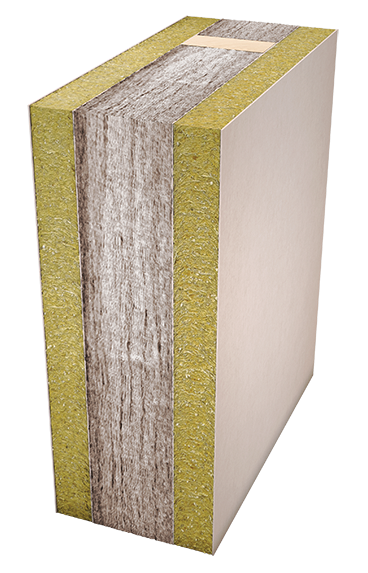 Partition E2 N, thickness 240 mm
Recommended applications:
for supporting purposes and for the bracing of the structure
Specifications:
Choose the max. partition height according to a designed supporting structure
2 layers of E60 including a wooden structure fille with acoustic insulation
Fire resistance REI 45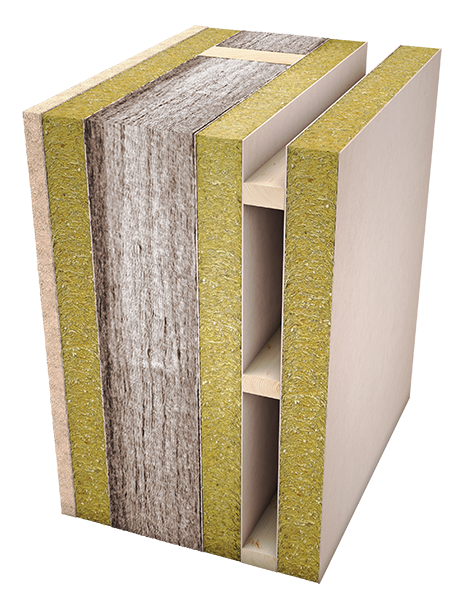 Exterior wall EKO3, thickness 380 mm
Recommended applications:
Vertical exterior wall of low-energy houses
Specifications:
Heat transfer coefficit U=0.179 W/m².K
Structure composition: fibe board, E60, KVH beam including thermal insulation, E60, wooden grid, E60
Fire resistance REI 45
Ceiling EKO1, thickness 85 mm
Recommended applications:
Ceiling constructions
Roof extensions and loft conversions
Specifications:
1 layer of E60 anchored to a wooden grid
Thermal phase shifting: up to 12 hours
Fire resistance EI 45 D3